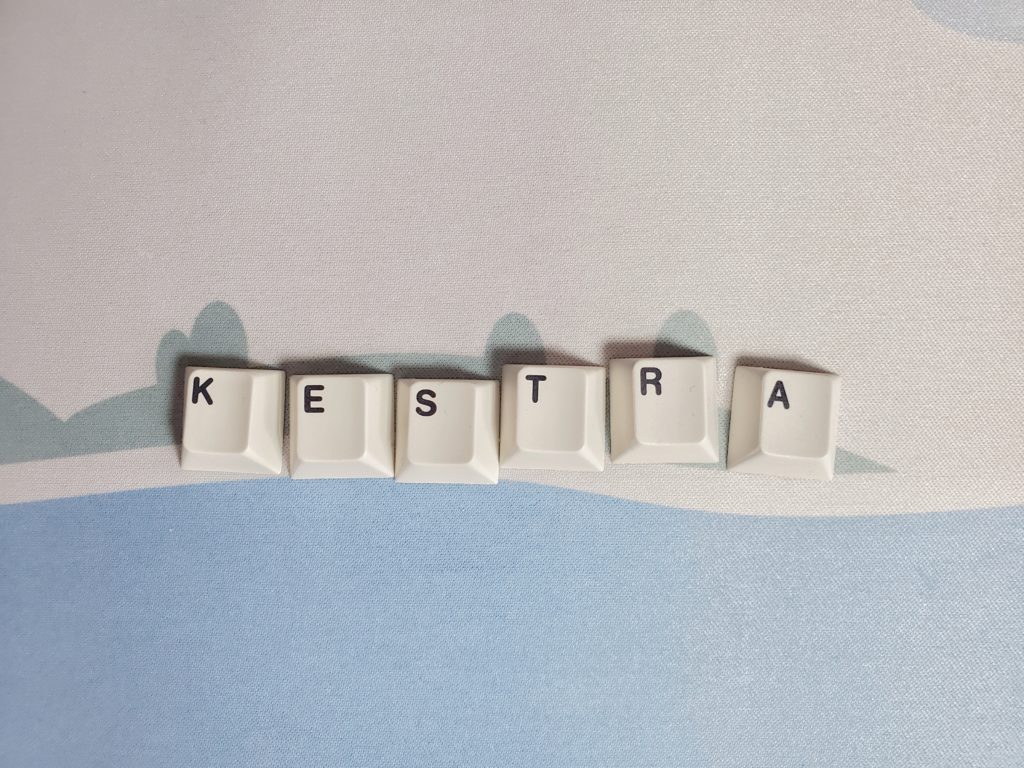 Welcome to my new website for my design projects, studiokestra.ca. Here I plan to provide project updates, design resources for released boards, as well as a future storefront for group buys.
My mechanical keyboard hobby started in 2011, when I had just graduated university and my girlfriend gifted me a Razer Black Widow Ultimate. I never really got into customs until 2017, when I purchased a Filco keyboard and "modded" it with a crappy set of laser printed ABS keycaps. I've been hooked since then, and now my interest has turned to designing and creating my own keyboards.
All of my group buys will ship from Canada. As many from the CMK community know, buying in USD sucks for us. I hope that myself along with the many Canadian vendors can help bring some cool stuff to market that is attainable and doesn't break the bank for Canadians.
Thanks for reading, take care and expect some cool things in the future!
– kbye