It's been a while since the last update!
The 2nd prototype arrived a week ago, alongside a revised rose gold top. I've finished my testing and there are only a few minor things I will change for production. One more color chip containing yet another anodized rose gold color has been ordered before I can finalize the colorway. Rose gold is always the trickiest color to nail and I want to make sure I get it perfect before going into group-buy.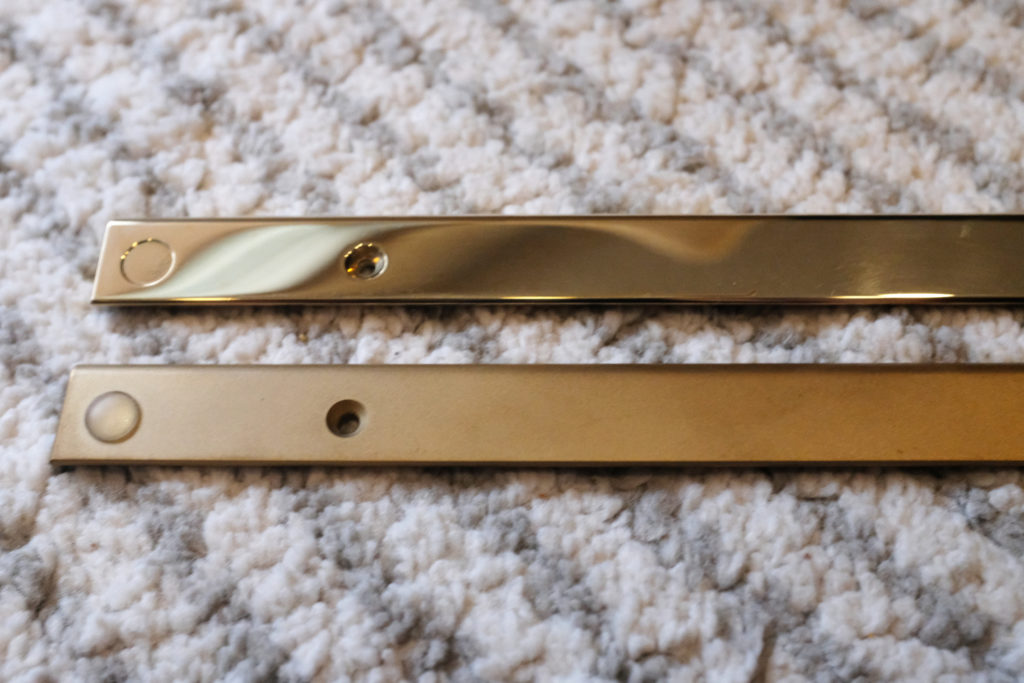 I also ordered a polished brass accent this time around, just to see how it would look. I think I'll add this to the final IC form for GB participants to decide, because I really like both options so it would just be up to whoever is interested in receiving one of these boards.
The 2nd prototype will be built on Twitch by one of my favorite keyboard streamers, announcement to come in the New Year. Happy holidays everyone and stay safe!